OUR PARTNERS
Our Senior Advisors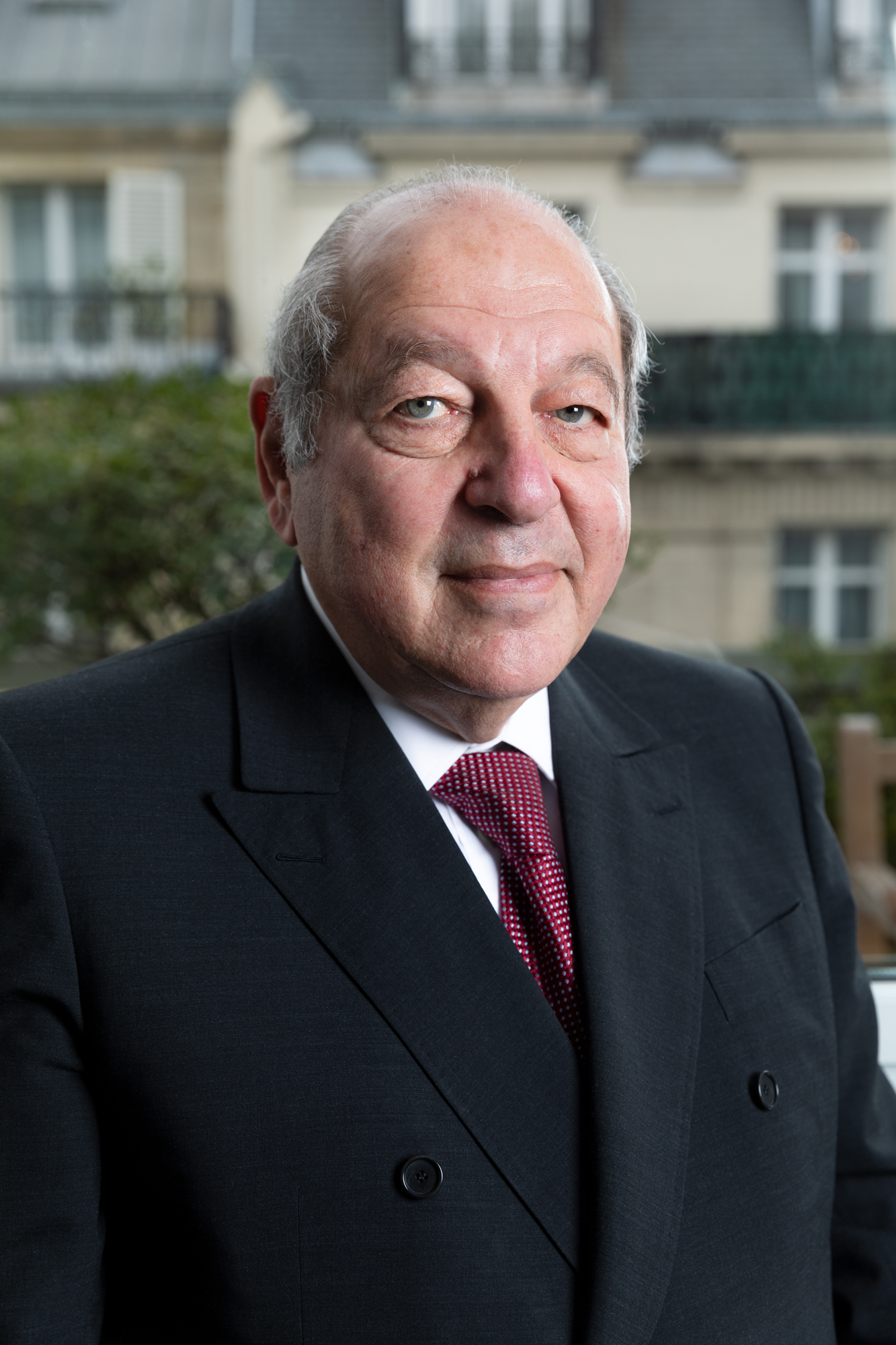 Michel Gauthier
Senior Advisor
Chartered accountant
Studied at the Ecole Polytechnique
PhD in Economics
Statutory Auditor
Prior to joining Finexsi as Senior Advisor, Michel Gauthier was Audit and Financial Consulting partner at Peronnet Gauthier et Associés, before moving to Arthur Andersen and finally EY.
He held a number of roles at EY: managing director of EY France (2002-2015), partner in charge of the Transactions department (acquisitions, valuations, restructuring) (2009-2013), and member of the EMEIA Executive Committee in charge of Partner Matters (2012-2015).
He was also legal expert at the Paris and Versailles Courts of Appeal from 1990 to 2006 and from 2014 and 2016.
Areas of specialisation :
Appraiser or financial advisor for financial litigation cases
Corporate finance and company valuations (independent appraisals, business plans, company valuations etc.)
Management consulting and financial advisory on accounting and financial issues
Advice on professional companies' remuneration systems (chartered accountants, solicitors etc.)
Statutory appraiser for asset transfers and mergers.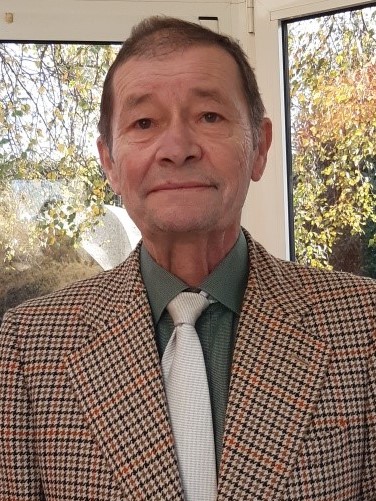 Daniel Beaumont
Daniel Beaumont joined Finexsi in 2020 as a Senior Advisor.
He started his career in financial markets, working on the underlying assets (stocks, options, or bonds) and on the analysis and implementation of any financial transactions (intermediation, management, arbitrage in positions of responsibility).
As early as 1977, he started to build valuation models based on the Capital Market Line (Droite de Marché) with two variables: profitability and risk.
He has continued his career as an expert and consultant at Associés en Finance, where he worked more than two decades, developing, and monitoring the TRIVAL valuation model, based on 500 European or international companies, and including the size factor.
In 2003, Daniel co-founded "Société Française des Évaluateurs (SFEV)" and was President from 2008 to 2016.
He was also a member of Tereos' Audit Committee from 2017 to 2021.
Our managers