STAFF EXPERIENCES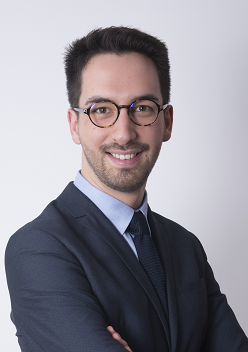 Gaël
INES Expertise – Accountancy intern – Joined Finexsi in September 2017
I joined Finexsi's audit team and rapidly became aware of the transversal nature of our work (audit, valuations, litigation support and TS), which means that I can now find a balance between audit work, which takes place within a standard framework, and our litigation support work, where we often start with a blank page to assess complex damages.
As the son of an entrepreneur and having worked in various student jobs myself, it is a real opportunity to accompany business leaders (such as the executives of major supermarkets and large companies) as part of my litigation support work.
What pleased me straight away at Finexsi was the range of backgrounds – engineering, financing, law, or accountancy like me – and the opportunity for everyone to benefit from this diversity.
Working at Finexsi is a chance to develop in a team on a human scale, and the opportunity to take on more responsibility quickly.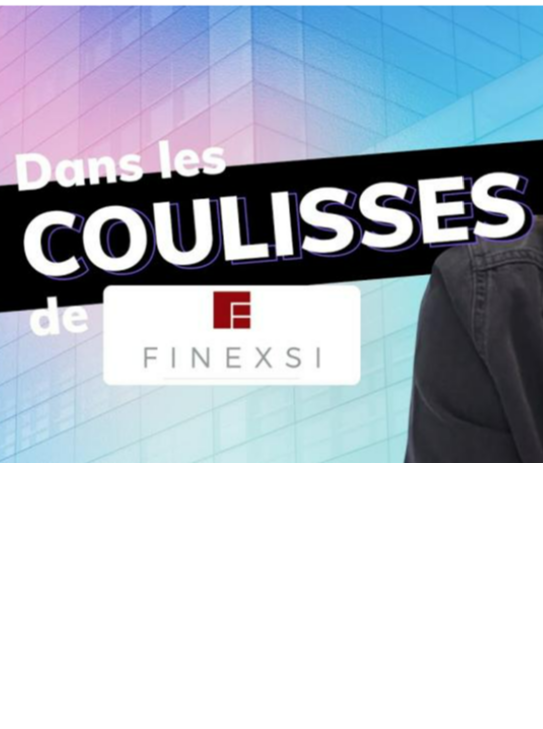 Behind the curtains at Finexsi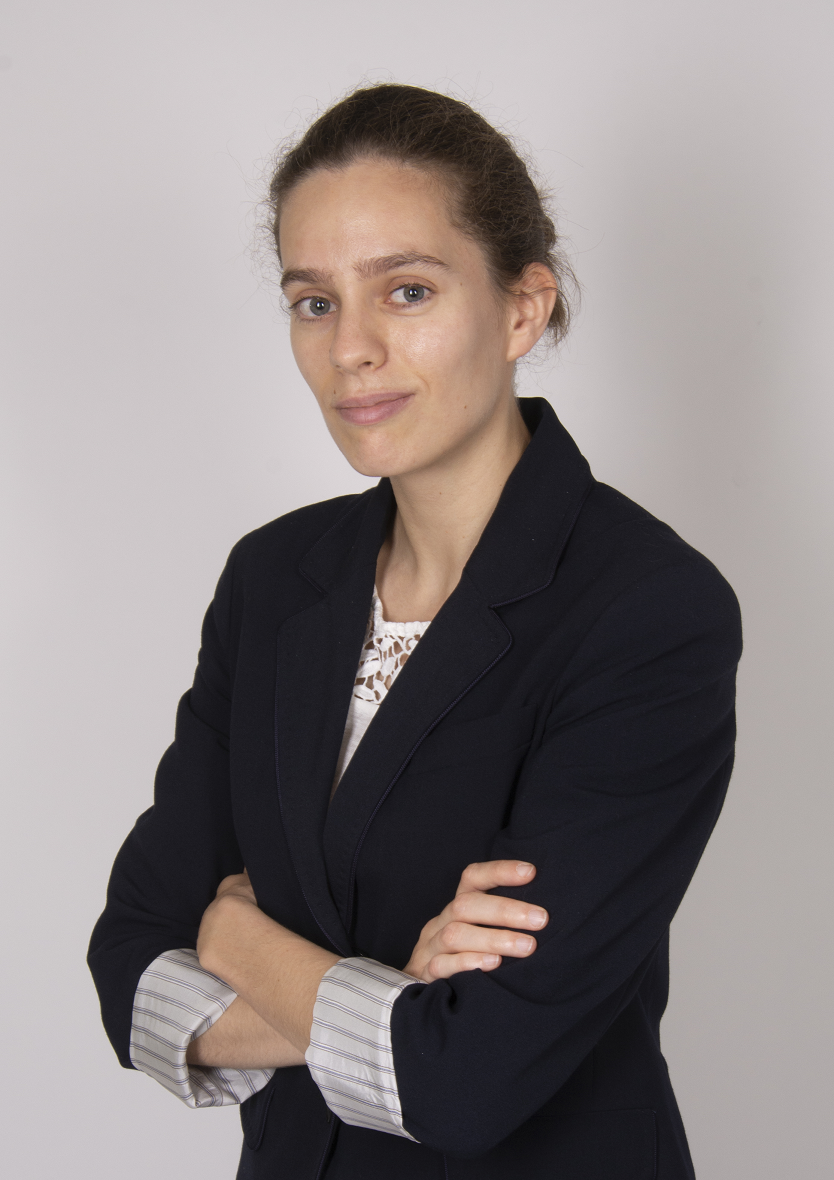 Louise
At the beginning of 2019, I had the opportunity to join Finexsi in the TS division. As a new arrival I was particularly impressed by the company's ability to integrate its younger members of staff.
My work consists of supporting corporate or investment fund clients, who are in the process of making an acquisition or disposal. This takes the form of a due diligence report, a sort of in-depth analysis of the financial statements and a review of the quality of the information provided, to ensure that it is safe to proceed with the transaction and to support our client as much as possible in advance.
Finexsi's culture and market practice means that the client's needs are at the centre of our work: although this requires intense involvement, the relationships that we form are particularly rewarding and gratifying. Our rich international track record is proof of this.