STAFF EXPERIENCES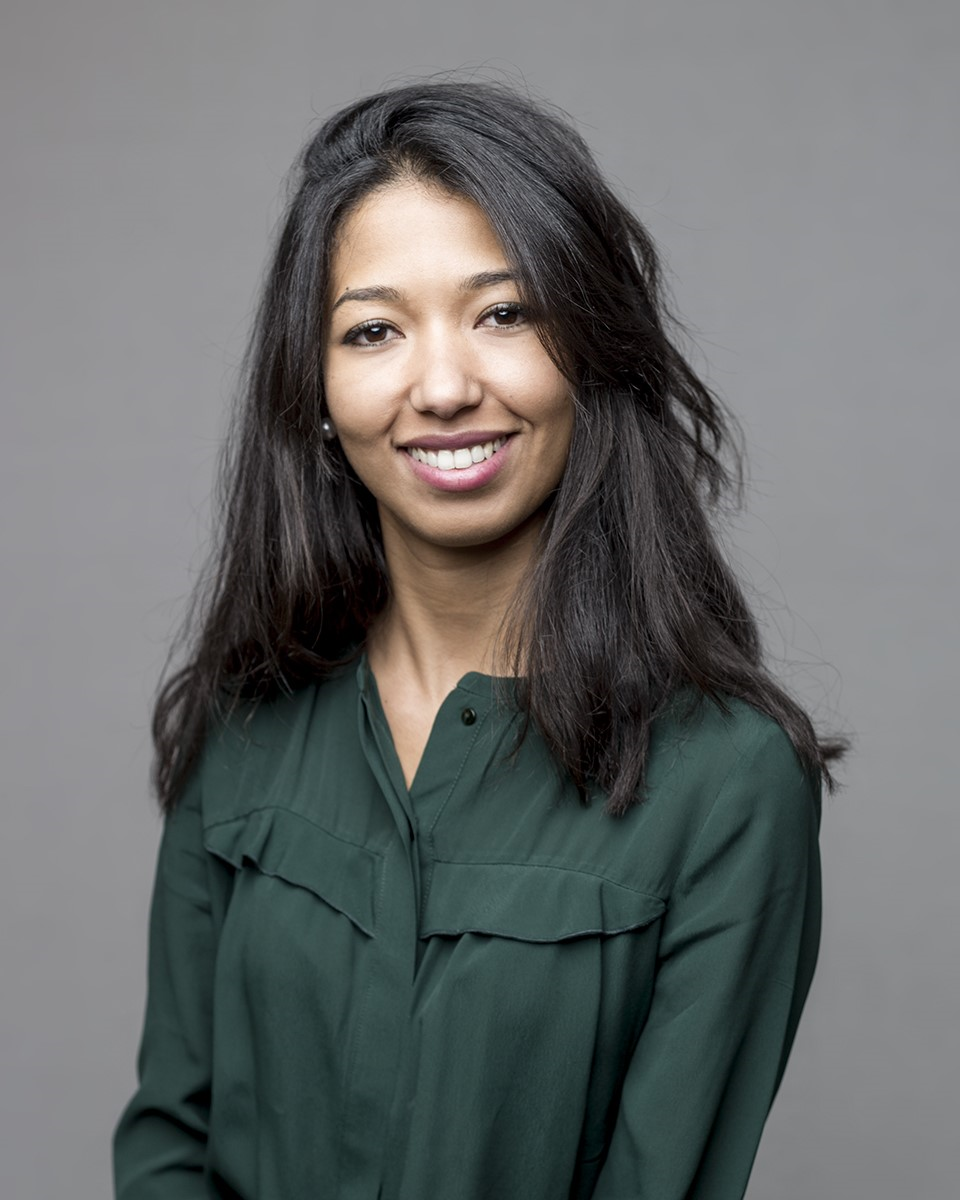 Lamia
EDHEC business school graduate - Joined Finexsi in September 2011
I joined Finexsi in September 2011 after gaining audit experience with a Big Four audit firm and compliance experience with a bank. On joining Finexsi, I was looking for opportunities to gain all-round skills, exposure to a variety of assignments and scope for rapid promotion in a small and friendly professional environment. And I was not disappointed!

Working at Finexsi enabled me initially to consolidate my audit expertise through statutory audit assignments in sectors that interest me (broadcasting, film-making), and to take part in other assignments (asset contribution and merger appraisals, buy-side due diligence, litigation support). I was able to put my audit knowledge to work on these new assignments and develop an integrated approach to the issues we encountered.

Since Finexsi is a small and friendly firm, one of its key advantages is that we are able to discuss highly technical points with managers and partners. That helps to integrate people rapidly within the team.