STAFF EXPERIENCES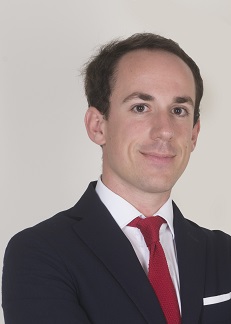 Quentin
ESCE – Paris 1 University - Employed at Finexsi Since September 2016
I joined Finexsi in September after completing business school and a two-year course in commercial law at Paris 1 University.

Initially at Finexsi, I split my time equally between audit work and other special assignments in the valuation and litigation assistance fields. The firm took into account my preferred areas of work and from my second year I spent most of my time on valuation assignments.
As well as the wide variety of disciplines involved in its assignments, Finexsi also offers an enjoyable and dynamic working environment. Its team is young and close-knit, which means that there is a good working atmosphere and a spirit of togetherness. I particularly like the flexibility in the way the firm operates, and the fact that staff members are quickly given responsibility, which helps them to make rapid progress.
Finexsi is ideal for people looking to develop a wide range of skills in finance, accountancy and law, and to enhance their technical abilities quickly within a highly reputed firm.